Every summer must come to an end but that doesn't mean lake life ceases to exist. In fact, this is a wonderful time to rent a lake house or drive an RV to a lake and enjoy some of the beautiful scenery as the seasons change. Here's 5 things to get you started this Fall: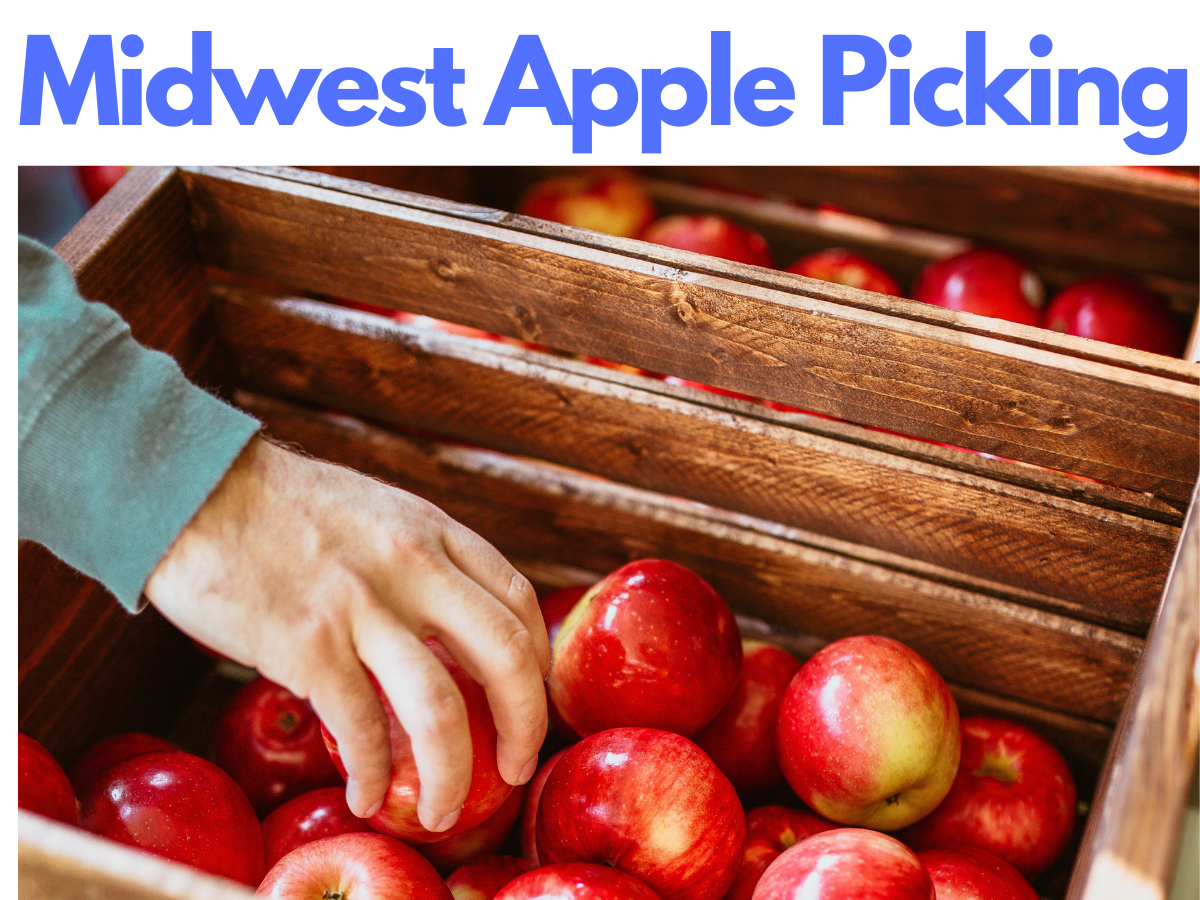 1: In the northern part of the US, leaves are starting to change color, water temps are cooling, and many fruits are prime for picking. In the Midwest, there's a slew of you-pick apple orchards that are the start of wonderful annual traditions. Many commercialized orchards will have fun events for the kiddos, petting zoos, and local jams, baked goods, and apple cider donuts! Just north of Chicago you'll find Apple Holler and to the west you'll find a new-but-fantastic Woody's Orchard. Apples are just one example, You-Pick fruit orchards are becoming a firm staple and tradition in the Midwest.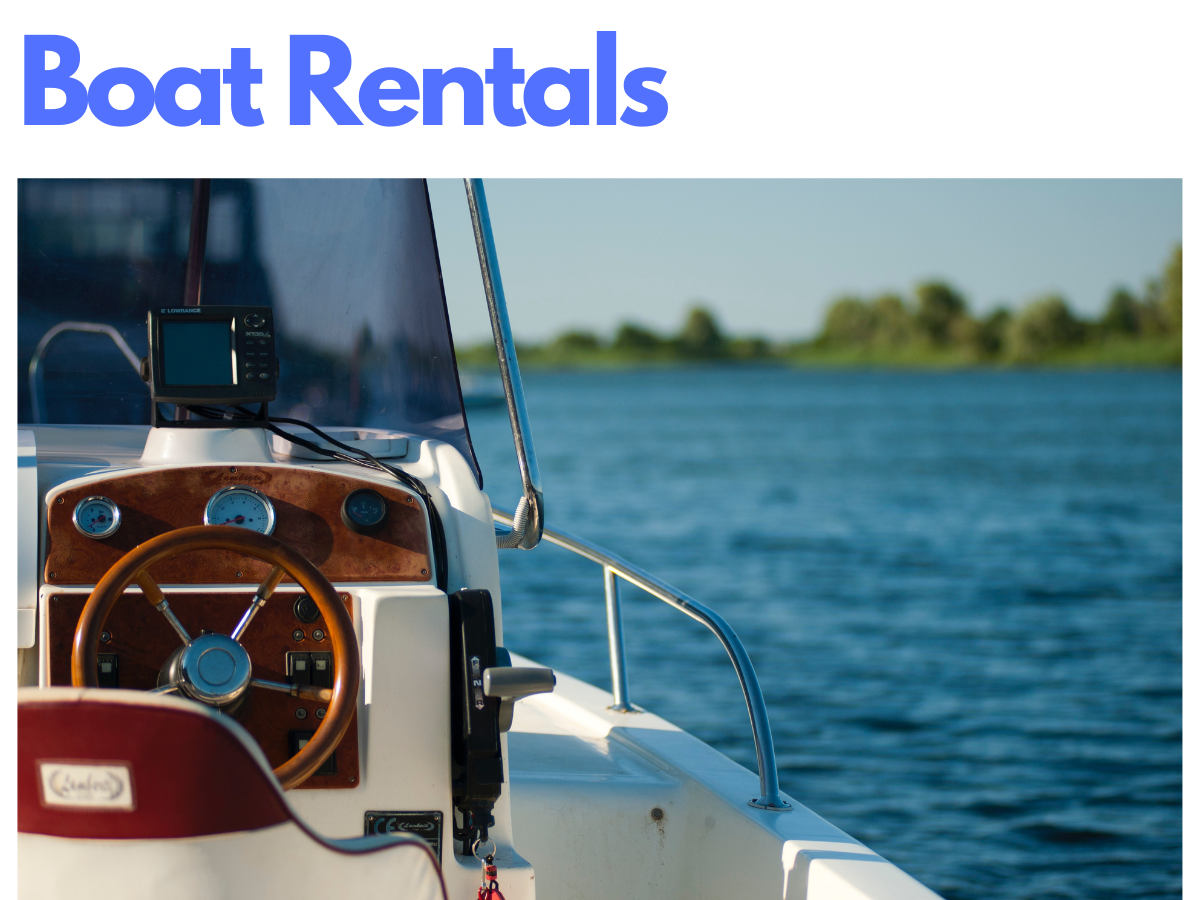 2: Just because the water is cooling in the north it doesn't mean that you can't go out on the water. It also doesn't mean that folks in the south or west don't have the ability to go boating too. If you don't have a boat, fear not! BoatSetter.com has you covered. Here you can find and rent a boat for a few hours or days! They have selections from Pontoons and Deckboats to Yachts with dedicated drivers. The bottom line is that BoatSetter.com shares the same passions as BetterLakes.com - let's help people have a better lake experience.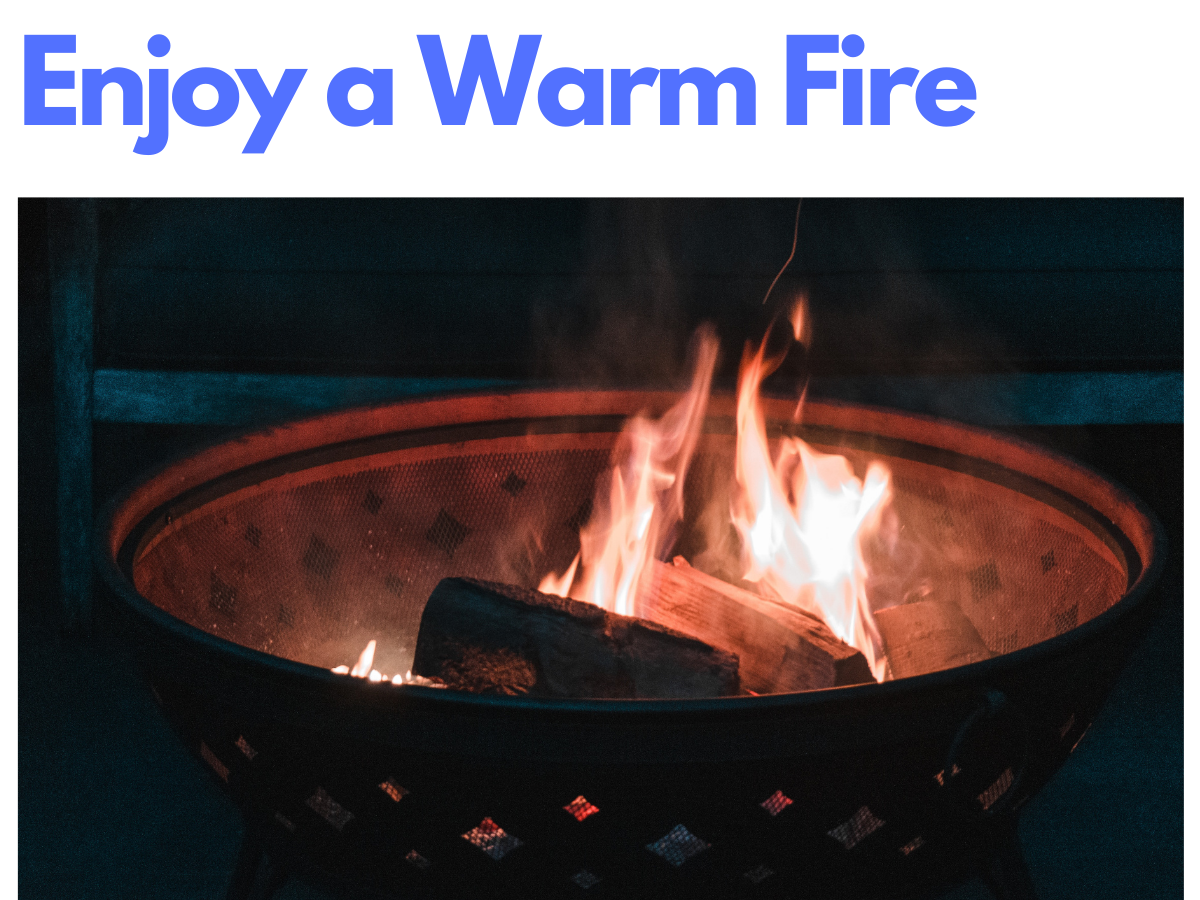 3: Relax, enjoy the scenery, and be calm. Some of the best sunsets and evenings are spent on the shoreline by the water. If you have a [SoloStove]https://(www.solostove.com) or travel sized firepit, pack it up, rent a [VRBO (https://www.vrbo.com) on the lake and settle in for some time to truly unwind and enjoy the changing seasons. This is a perfect time to check out some of the smaller lakes like Dewey Lake where you don't need to spend your days cruising the lake but rather just get close to the energy that comes from being by the water!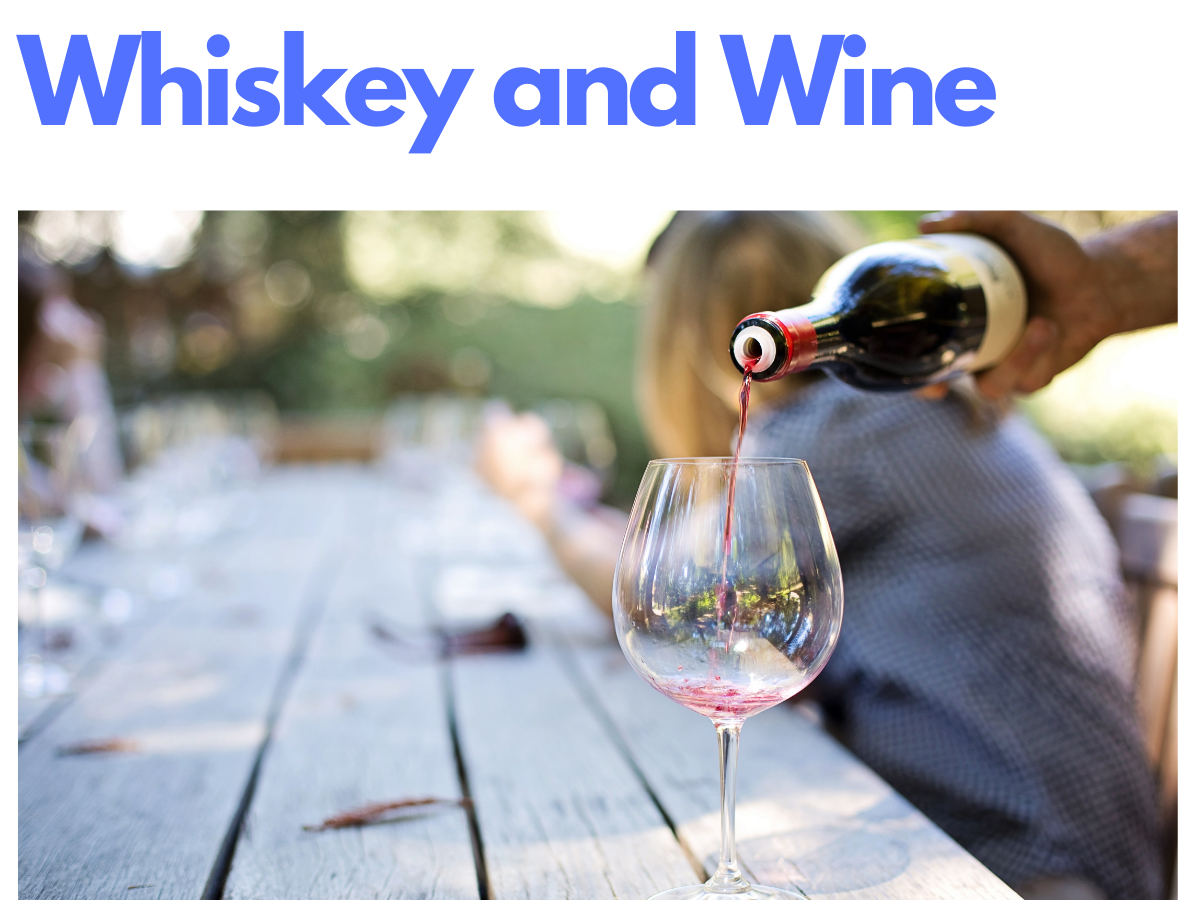 4: Use alcohol to keep warm (if and only if you're 21)! Nothing goes better with fall weather than a strong drink that helps numb the impending cold weather. Some of the best whisky can be sampled through services like Flaviar.com but that takes planning ahead and about $300 a year to get a few tasty samples. It's always advisable to support the local economy and check out their liquor selection for your preferred autumn spirits. That all being said, wine tasting is a great way to enjoy the fresh air a bit while on your lake vacation! TripAdvisor.com is a great place to find some local wineries.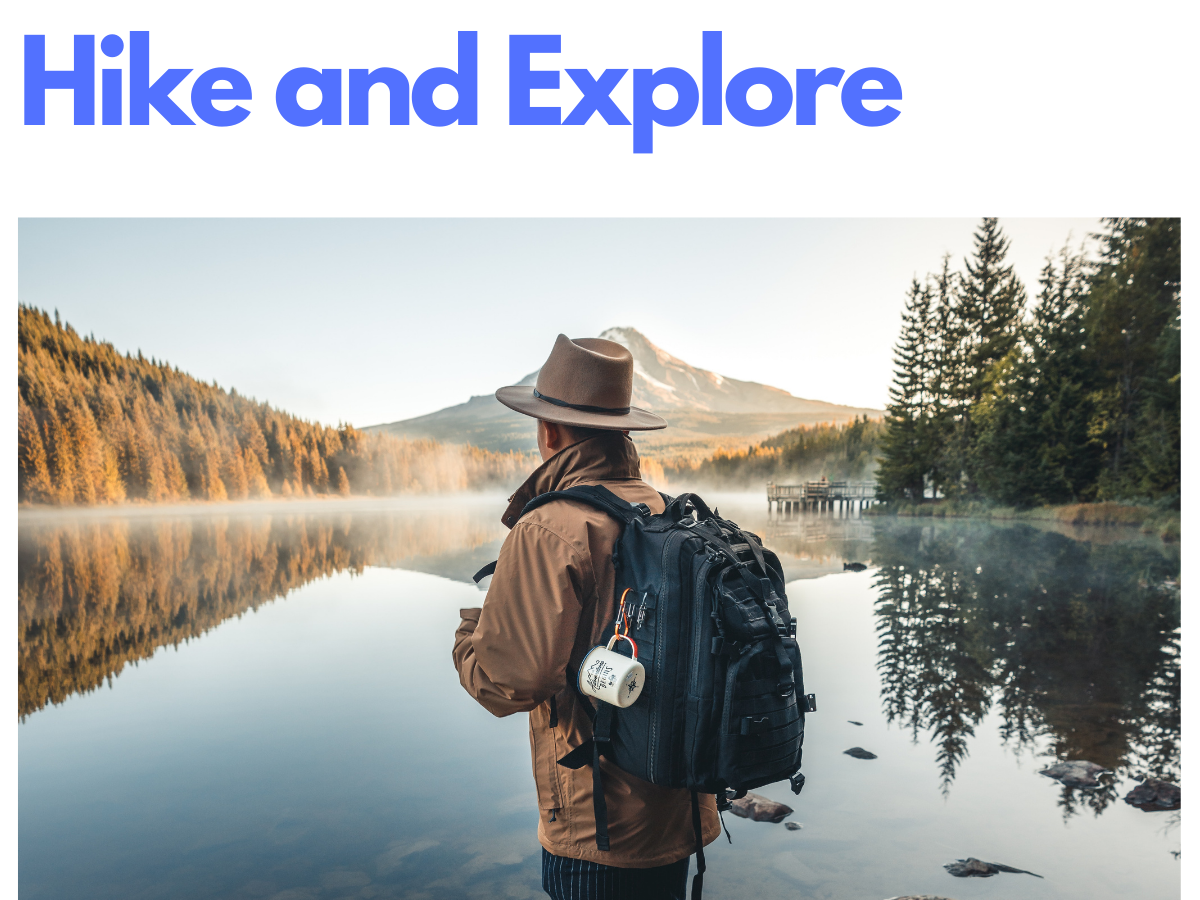 5: Take a nice stroll (or aggressive hike) along the waterfront and collect seashells. There's a lot of fun crafts that you can do with a little creativity. Kids love the idea of shell collection but you can step it up by making something cute and wearable. Check out The Spruce Craft's suggestions: https://www.thesprucecrafts.com/seashell-activities-1253753 . If you're more of the aggressive hike kind of person, https://AllTrails.com is a great resource but don't forget to bring the right gear for your hike.